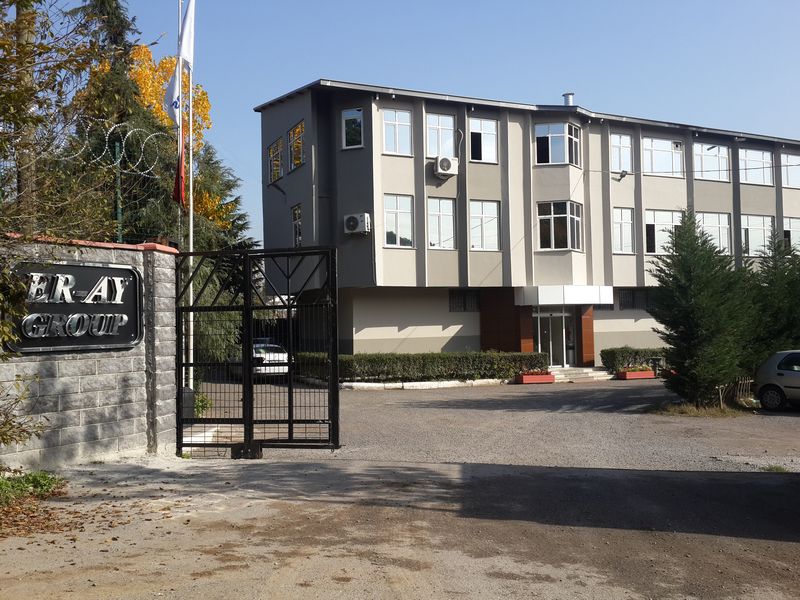 About Us
Since 1989 our company is located in enclosed area of 6000 square meters has been a committed manufacturer in automotive after-market industry mainly focusing on production of sintered bronze bushings and carbon brushes for automobile starter and alternator motors and by the time through the competitive market conditions, added, barrel and lock production, powder metallurgy and CNC facilities.
Our company is started production in the tubular motor sector in 2018. We do our best to produce the motors by applying all the tests in order to achieve the best quality of the product. We produce tubular motors that can be used with higher quality, more powerful and longer life than the equivalents in the market.
The whole process of the production of Tubular Motors is done in our facility.
As ER-AY Dinamo Kömürleri, we produce all parts of the Tubular Motor within our facility with 30 years of production experience under our "CARBOS MOTORS" brand.
We produce the gears of the motors in our sinter metal facility, and transfer with the other parts by injection molding and plastic casting to our motor department, and we produce stator ve rotor within motor section. We offer our motors to our valued customers with the ration of 98.60% domestic good.